The Westin O'Hare
6100 N River Rd, Rosemont, IL 60018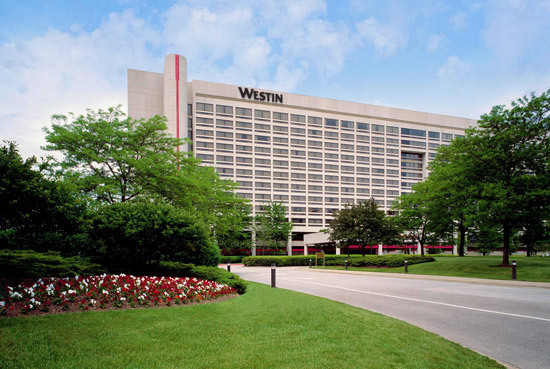 Treatment Room
Touch Companies Relaxation Room is located on the 2nd floor of the hotel, near the fitness center and within the pool area. 
Swedish Massage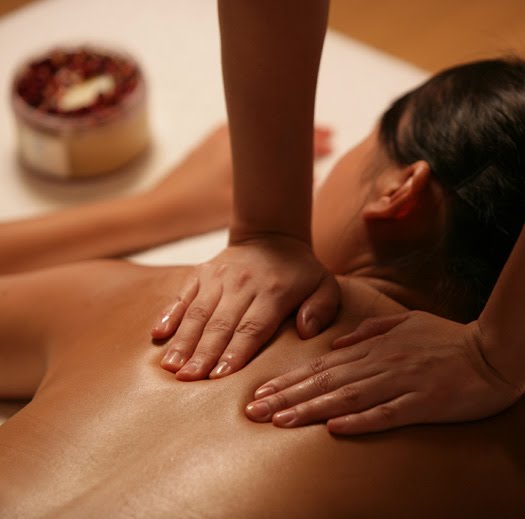 Receive a relaxing massage to help calm and ease your stress away.
60 minutes             $115
90 minutes             $170
Deep Tissue / Therapeutic Massage

This massage incorporates trigger point therapy, myofascial techniques and moderate to deep pressure throughout the massage to address specific muscular issues.
60 minutes             $125
90 minutes             $185
Sports Massage
Running a marathon or just feel like it?  During this massage our therapists will help increase your flexibility and reduce the tightness in your muscles.  Not only for the athlete or weekend warrior but for anyone looking to increase flexibility. By increasing circulation and stretching the muscles you may limit personal injury, shorten recovery time and increase range of motion.
60 minutes             $125
90 minutes             $185
Couples Massage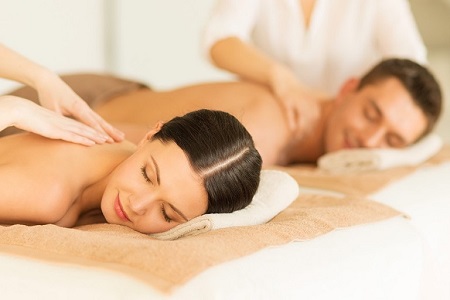 If you and that special person are looking to relax and unwind together, this is the massage for both of you.  Whisk away your tension while spending quality time together.
60 minutes             $215
90 minutes             $335
Add-On
Aromatherapy Oil                        $15
Rejuvenating Hand Scrub      $15
Rejuvenating Foot Scrub        $25