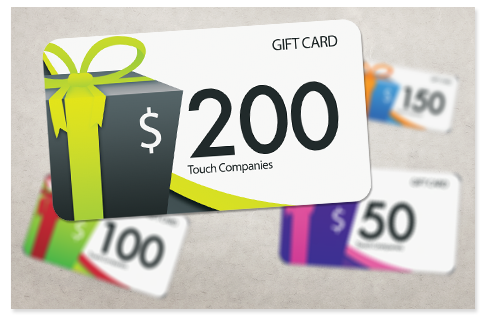 Stop in, e-mail Info@TouchCompanies.com or Call (847) 318-9474 to purchase a Touch Companies Gift Card.
Gift Cards may be purchased for any dollar amount. We cannot honor lost or stolen cards. Full credit on gift cards is valid at Touch Companies one year from issuance. Gift cards are non-transferable and non-refundable.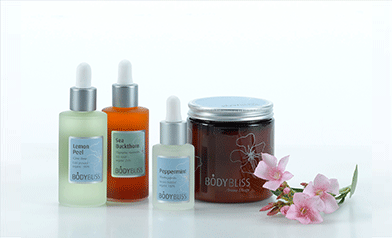 Touch Companies has the perfect gifts for your loved ones. Let us know what your friends and family enjoy and we can create customized gifts with our retail and other spa favorites!