Our commitment to you…Hair removal that is quick, easy and effective with excellent results.  (Prices may vary)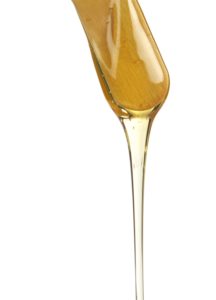 Facial Waxing
Eyebrow    10
Eyebrow sculpting    15
Chin wax    8
Lip wax   8
Full Face    10
Ear wax    10
Nose Wax    10
Body Waxing
Underarm    15
Forearm    15
Full-arm    30
Lower leg    25
Upper leg    25
Full leg    45
Chest    25
Back    30-60
Neck Line    15
Tummy    15
Bikini    25
French Line    35
Brazilian    45-75
Waxing Aftercare 
For the next 24-48 hours avoid the following:
No sexual activity if waxed in this area
No hot baths or showers (cool – lukewarm)
No saunas, hottubs, or steam showers
No tanning (sunbathing, tanning beds)
No sport, gym work, or other excercise
No swimming in pools or lakes
Wear clean, loose fitting clothing
Do not apply deodorants, body sprays, powder, lotions, or other products to the area, other than products recommended by your technician.
Starting 2 days after your appointment, exfoliate every other day and moisturize everyday.  As the hair begins to grow in begin exfoliating everyday.
Re-schedule as recommended by your technician and do not shave between appointments for best results.