Swedish Massage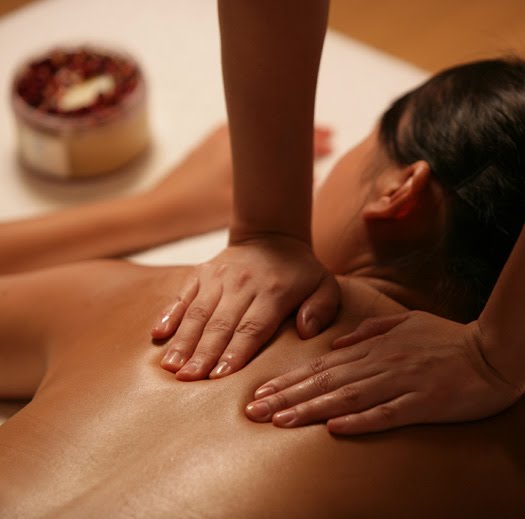 This is the most well-known form of massage. These sessions aim to improve circulation, relax the muscles, improve mobility, and create a general sense of relaxation.
30 minutes             $45
60 minutes             $75
90 minutes             $110
120 minutes           $140
Deep Tissue / Therapeutic Massage

This massage is designed for a specific muscle or muscle group usually associated with injury or chronic pain. This treatment may require a series of visits to ensure a lasting positive effect.
30 minutes             $50
60 minutes             $85
90 minutes             $125
120 minutes           $150
Sports Massage
Not only for the athlete or weekend warrior but for anyone looking to increase flexibility. By increasing circulation and stretching the muscles you may limit personal injury, shorten recovery time and increase range of motion.
30 minutes             $50
60 minutes             $85
Prenatal Massage

This treatment for those expecting aims to relax muscle tension and improve lymphatic and blood circulation through mild pressure. It addresses many common discomforts associated with the skeletal and circulatory changes brought on by hormonal shifts during pregnancy. Studies indicate that massage therapy performed during pregnancy can reduce anxiety, decrease symptoms of depression, relieve muscle aches and joint pains, and improve labor outcomes and newborn health.
30 minutes             $45
60 minutes             $75
Head, Neck and Face
This half hour treatment will pamper your head neck and face. It may help relieve headaches, sinus pressure and tension.
30 minutes             $50
Stone Therapy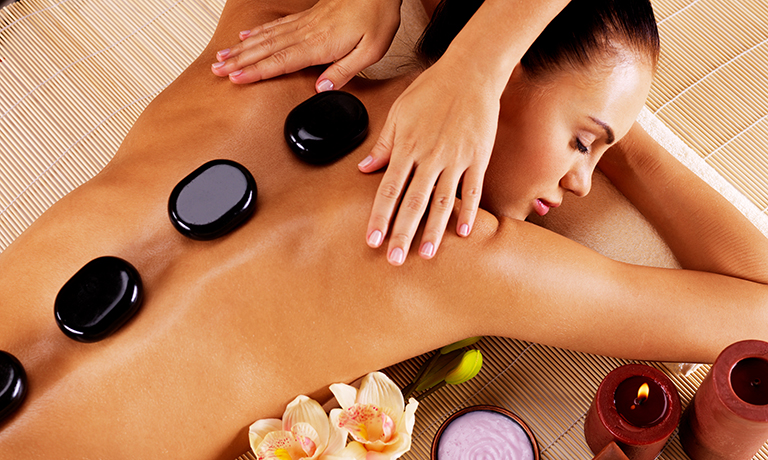 Chosen for their temperature retentive qualities, natural stones can enhance a massage with hot or cold therapy to warm and stimulate or cool and soothe. This massage will help you achieve total relaxation.
60 minutes             $85
90 minutes             $125
Add- Ons
Foot Therapy Treatment          $25
Includes an exfoliating sea salt scrub, massage and warm compresses to enhance absorption.  This treatment increases circulation, regenerates tired achy legs & balances the body; you won't believe the luxurious condition your well deserving feet will experience.
Aromatherapy Oil          $15
Heat-Therapy                 $10
Cryo-Therapy                 $10
BioFreeze               Retail Available