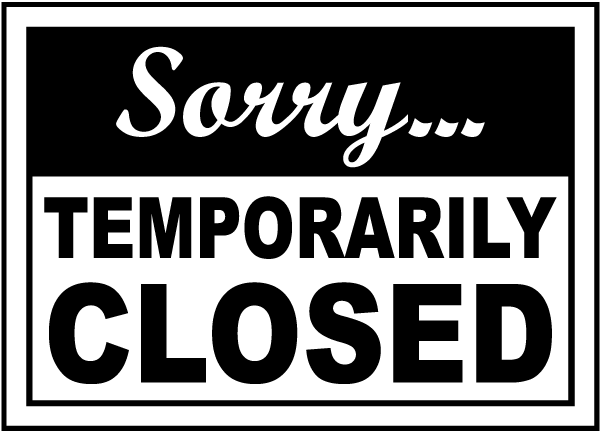 Here at Touch Companies our clients and staff's health and wellness has always been a priority. Amid this very serious, yet confusing time, we have made the difficult decision to temporarily close.
We are so fortunate to have such wonderful clients and an amazing staff, all of which are considered family. As a small business this is a very tough decision, and may be easy for others to make when they are not in your shoes.
Touch Companies is our home and we would never want anyone in our family to get sick. With that said, we will keep you posted on our plans for reopening.
For more information and updates please follow us on Facebook and Instagram.
https://www.facebook.com/TCSpa/ https://www.instagram.com/touchcompanies/
Stay healthy, hydrated (you know who you are) and stress-free.
If you have any questions or concerns please feel free to contact us at (847) 318-9474 or at Info@TouchCompanies.com
From our family to yours,
Kathy, Stephanie, Casey, and the Touch Companies Team
Beauty and Wellness for All Walks of Life
Relax Your Mind, Detoxify Your Body, Rejuvenate Your Spirit.
Relaxing and Therapeutic Massage, Corrective Skin Care, Body Treatments, VacuTherapy, Nail Services, Ear Candling, Waxing Services, Air-Brush Spray Tanning and Corporate and Hotel Spa Services.